Who are we?
Our values
DWA is a principled company that offers solutions that are:
Practical - based on sound, realistic solutions that work
Ethical - because we have a passion for social housing
Affordable - we deliver excellence and value-for-money
And, as our business relies heavily on rent-payers and taxpayers money, we adhere to the Business In The Community "Percent Standard" and donate at least 1% of all our annual business income to charity.
DWA at its best
Learn more
We flourish in a professional and business atmosphere that is based on:
---
Meet the team
Below are details about our team of specialists: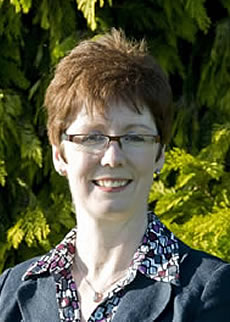 Deborah Walthorne (
Managing Director

)

Deborah is an experienced senior consultant with over 20 years experience in social housing. She has been a Housing Director for 3 RSLs and specialises in:
Governance
Housing Law
Project Management
Housing And Performance Management
Deborah wrote the Board Members Handbook for Wales for Community Housing Cymru. She speaks regularly on Governance and Housing Management issues and undertakes most of DWA's Governance assignments.
---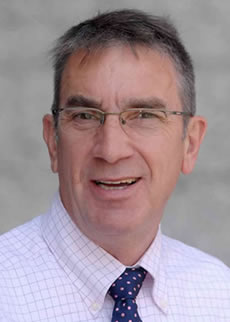 David Williams (
Senior Consultant

)

David specialises in tenant empowerment and community development. He is an experienced consultant who has developed and supported successful Tenant Management Co-Ops, Estate Management Boards and other forms of Tenant Management Organisation (TMO), as well as advising landlords on effective participation strategies.

He is DWA's Communications Manager and has many years of experience in developing effective communication and consultation strategies.

Recently, David has managed community consultation assignments for both New Deal for Communities and for Transforming Telford.
---
Wendy Blackburn (
Associate Consultant

)

Based in Solihull Wendy has extensive experience in social housing. She has worked on various ITA assignments with Options Appraisals, Stock Transfers and ALMOs.

Wendy is experienced in Community Regeneration Initiatives. As a council tenant herself she has a strong commitment to tenant empowerment.
---
Graham Moody (
Associate Consultant

)

Graham specialises in housing finance, performance improvement and regeneration. He has extensive experience of undertaking major housing consultancy assignments and direct experience of working at the highest level within social housing organisations.

He is at the leading edge of change in our sector. Graham works closely with DWA as a member of the Creative Action Network
---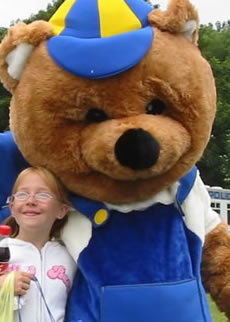 Bertie the Bear (
Director of Entertainment

)

Bertie has over 12 years experience and since being found at Telford Station has taken on the role of Director Of Entertainment for all DWA roadshow events (picnics a speciality).

Bertie is unlike any other bear. He dislikes honey, black and yellow checked trousers and big blue houses. He is a unique and invaluable part of the DWA team.
---
Donna Lees and Chris Walthorne (
Project Assistants

)

Donna and Chris are experienced Project Assistants who have worked with both Council and RSL tenants. They provide vital support and backup to the team. Chris & Donna also support our roadshow teams.
---
---